The Rheem Range of Stainless Steel Hot Water Solutions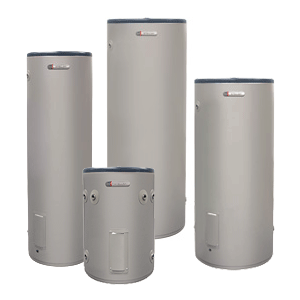 Electric Hot Water Systems
Available in 50, 80, 125, 160, 250 and 315 litre capacities with 12 years warranty in residential situations.
No sacrificial anode is required resulting in reduced maintenance costs and better water quality. Tanks have dual handed inlets.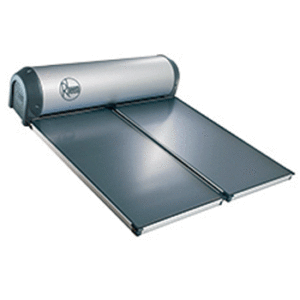 Passive Solar
Available in 180 and 300 litre capacities with models suitable for frost and non-frost prone areas. Substantial savings in electricity costs when compared to electric water heating. Reduced maintenance costs and better water quality than mild steel cylinders.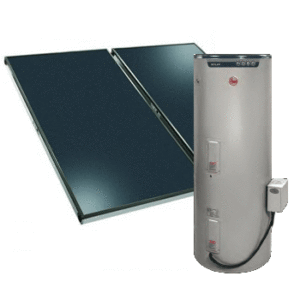 Pumped Solar
The Rheem Stainless Steel ground tank Solar Hot Water System is the newest edition to the family, featuring an innovative heat dissipation control for times of excessive temperature. Peace of mind with a stainless steel storage tank and a choice of solar collectors.