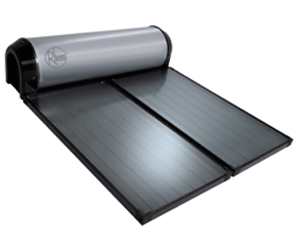 Passive Solar
Heat from the collectors rises naturally and is stored in the roof mounted tank. No pumps or controllers are needed, therefor maintenance costs are reduced.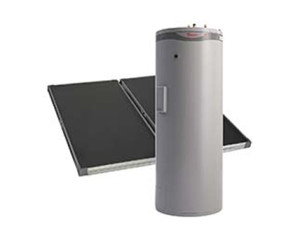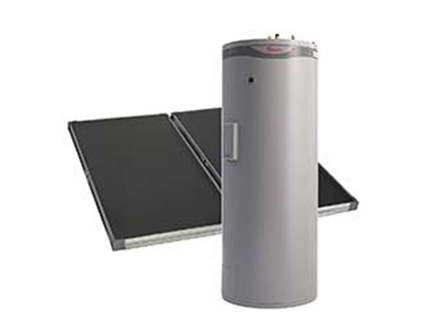 Pumped Solar
The storage tank is located on the ground with only the collectors visible on the roof. Water is circulated automatically to draw hot water from the panels into the tank.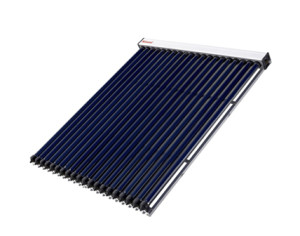 Evacuated Tubes
A solution for areas with very low low solar contribution. Water is circulated past the high efficiency tubes and is stored in a tank at ground level.